Latest News: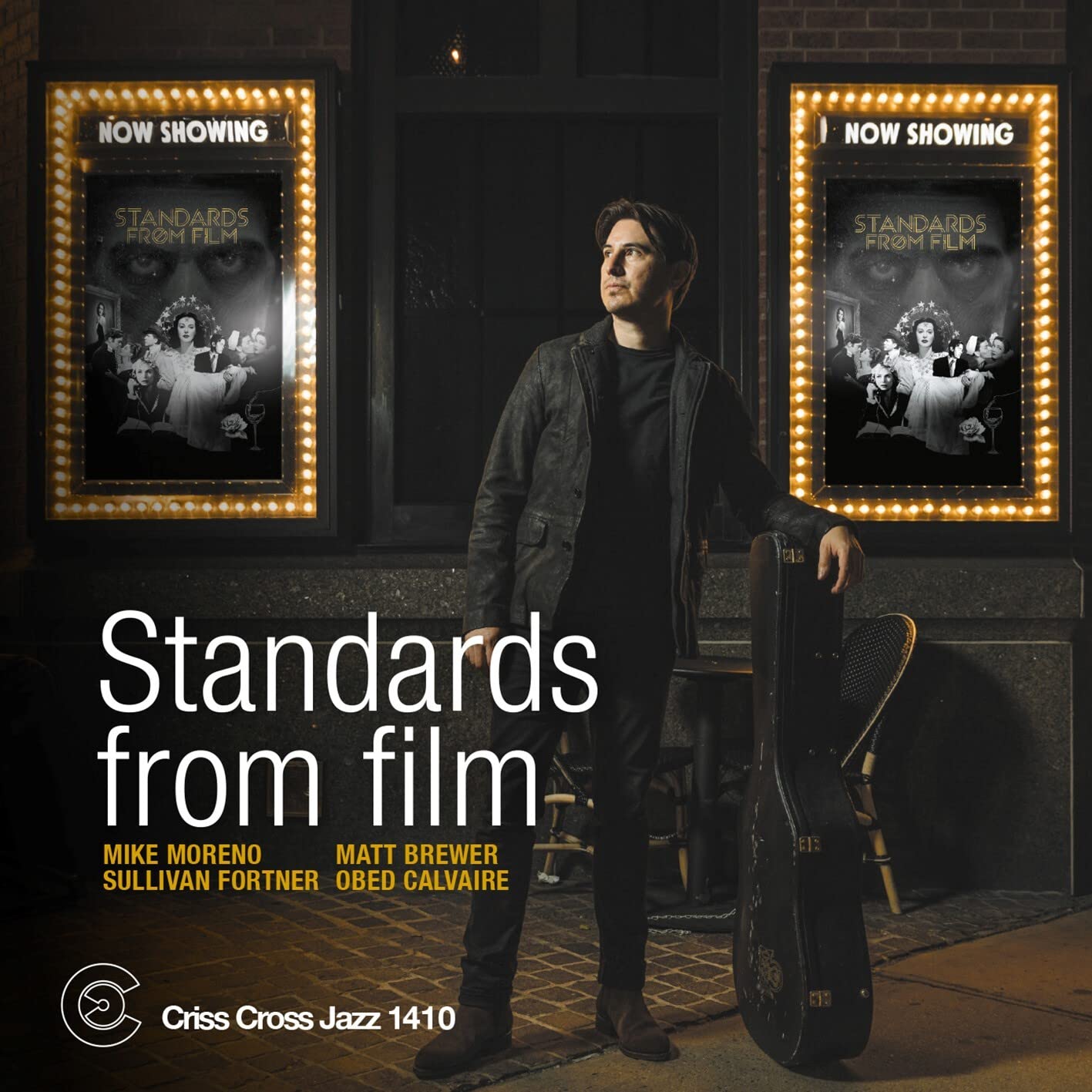 •
"Standards From Film", Mike's new Quartet album is now available! The album features Sullivan Fortner, Matt Brewer, and Obed Calvaire. Pick up a copy now. Available in download and hard copy. Purchase Here!



• Standards From Film (3rd Edition 2022) 20% OFF THRU SUNDAY! a previously Live Summer Course on the history and harmonic development of 14 Iconic Jazz Standards from Film developed by Mike himself is available in Archive form for streaming. For info and Sign Ups to get Exclusive Access to all 14 classes Click Here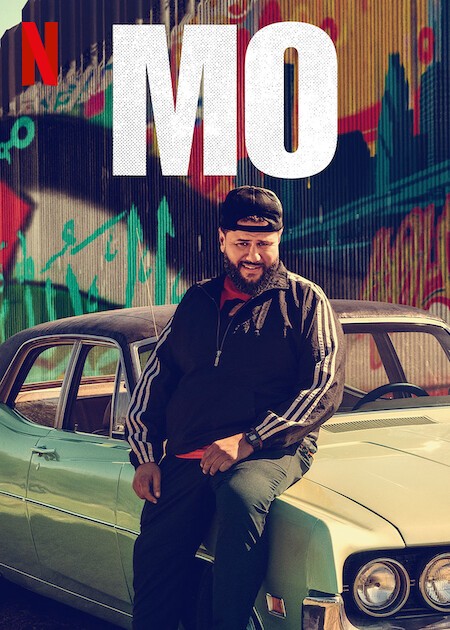 • Hear Mike on the score to Netflix's hit Series "Mo."- Series Score Music produced by Common and Karriem Riggins. Watch Here!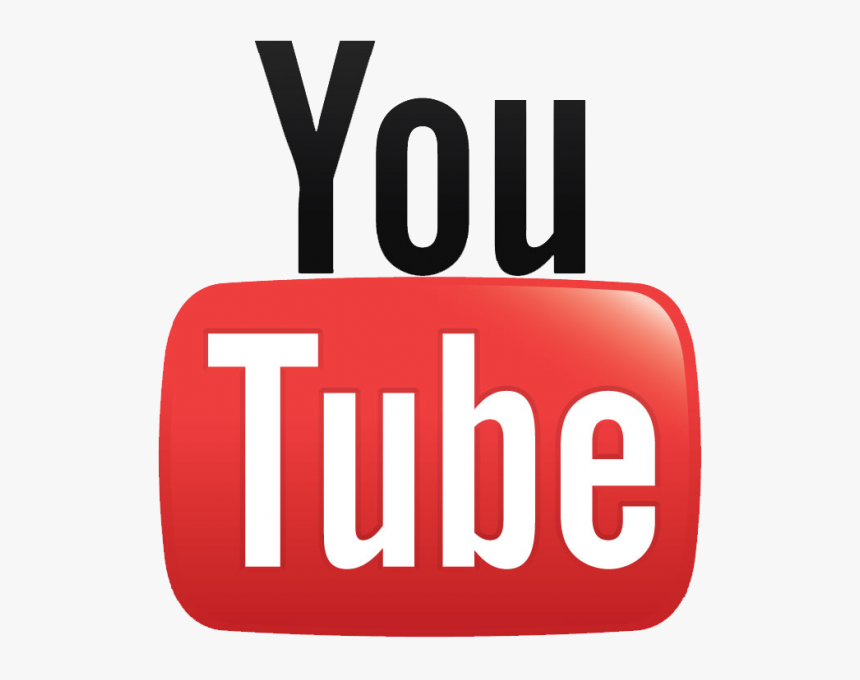 • Mike's Youtube Channel "MorenoVids," features interviews given with Peter Bernstein, Adam Rogers, Mike Ster, Ben Monder and many more during the Covid Lockdowns! Check it out!



• "Hello Guitarists, and others, Welcome. Since I get this question all the time I am now making it official here. I do teach lessons. In New York and while I'm on the road if there is time. And now!! also via Zoom." Please click contact for inquiries. Thanks!!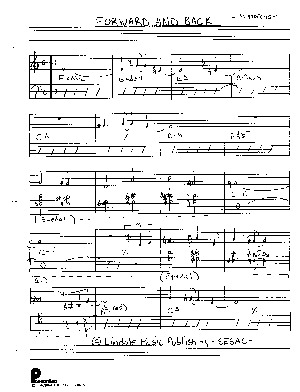 • Sheet Music Available!
You can purchase Mike's handwritten lead sheets to the music from all his records
Email Mike for info on orders.




• Join Mike's Twitter Feed twitter.com »



New Releases:




Mike Moreno
Standards From Film
Criss Cross Records 2022

Kendrick Scott
A Wall Becomes A Bridge
Blue Note Records 2019

Mike Moreno
Three For Three
Criss Cross Records 2017

Mike Moreno
Lotus
World Culture Music 2016

More Releases >>
Select Quotes:
There are many other guitarists out there pushing towards a modern ideal, but none with the precise coordinates that Mike Moreno has charted.
Mike Moreno's appealing tone, cascading lines and inherent sense of lyricism mark him as one of the the most outstanding guitarists since Kurt Rosenwinkel.
Read More Press »